It's that time of the year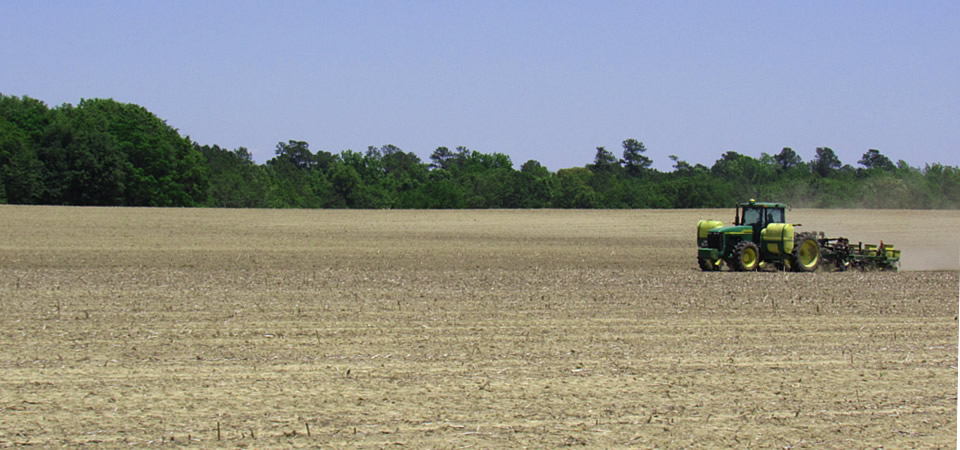 Fields across the South are sprouting corn and other crops or getting prepped, as highlighted in this photo of a Calhoun County, S.C., farmer plowing in the Sandy Run community along U.S. Highway 176.  Photo by Andy Brack.
Calhoun County, located in the middle of the Palmetto State, is home to just over 15,000 people, which makes it the third least populous county in the state.  It's also the smallest geographically in the state.  Named for former Vice President and U.S. Sen. John C. Calhoun, about 16 percent of families live below the poverty line.  More.